Grégory Visart, your psychologist
in Brussels, in Uccle.
Adults suffering mentally or questioning their life, choices, etc.
Discover why coming to therapy ?
Discover more about my experiences or who am I ?
Grégory Visart is using Person-Centred Therapy/Counselling.
Person-Centred Therapy is one of the fourth recognised therapies in Belgium but also internationally. This approach belongs to speaking therapies and more precisely to humanistic therapies. According to this approach, every human being possesses the necessary resources to find solutions to their own problems and reach their full potential. To facilitate this, the therapist adopts attitudes promoting change and wellbeing such as empathy, congruence and unconditional positive regard. This is a non-directive approach, the therapist respects the client's ability for self-direction and constructive change.
Discover more about my approach.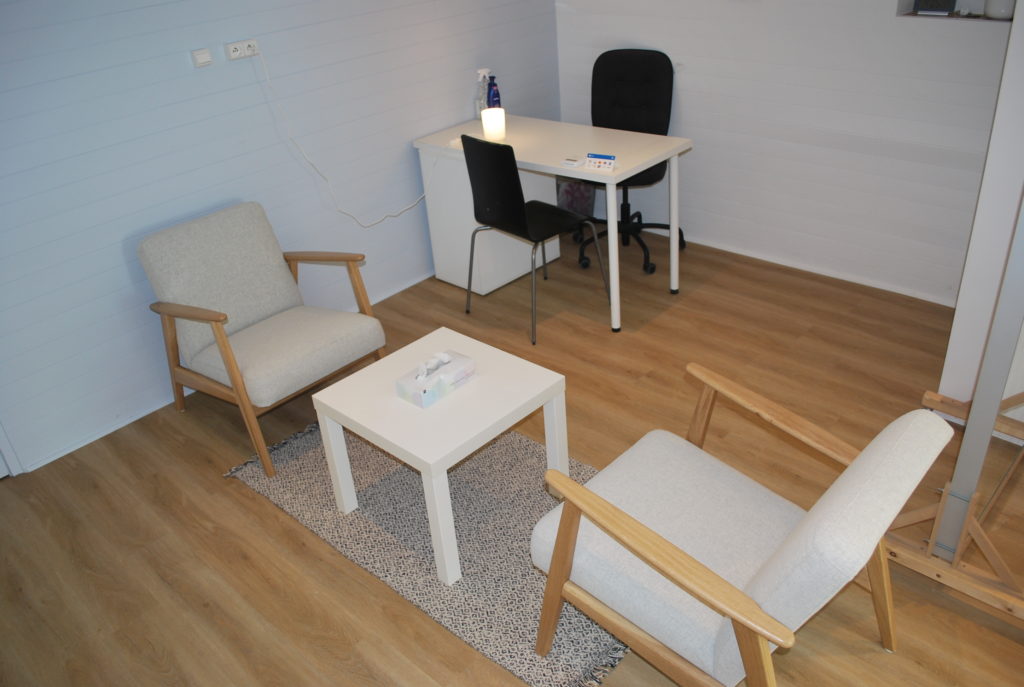 Psychologist since 2019, I can work with you in English or in French.
Prive Practice in Uccle (100 Avenue des Statuaires)
Video conference (Google Meet)
For my contact information and prices, please click here.