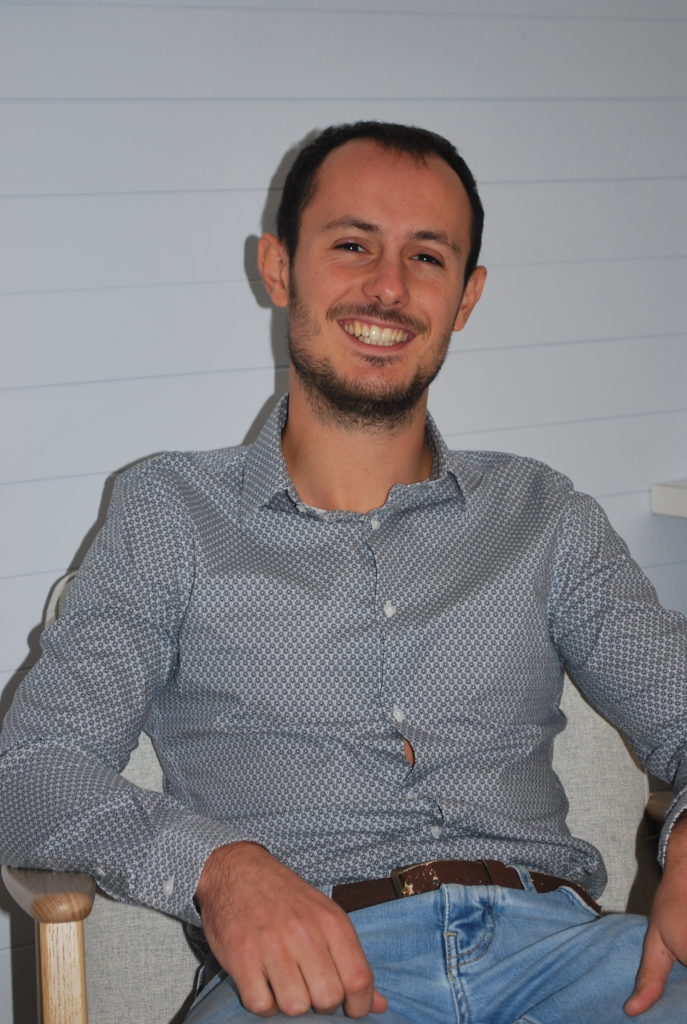 Born in Brussels, Belgium, I have followed a classic school career. My parent's education and my time in the scouts lead me to help other people. I quickly got interested in observing human beings' behaviours, but it's only when I discovered the Milgram's experiment on obedience to authority that I have started to be interested by psychology. I, then, started to study psychology which developed my interest. Thanks to a 3 months trip in South Africa, I got an interest in interculturality and social help. Following this, I began to study a master's degree in social and cultural psychology. Afterwards, I started to be confronted to mental health and I got passionate about the helping relationship. Therefore, I have started a training in person-centred therapy and a master's degree in clinical psychology.
Outside of University, I quickly got work experiences by volunteering. These experiences were complemented by my four internships and various jobs in the social and health field. I have worked in the Charity sector in Belgium but also for two years in Scotland. My diverse studies and work experiences allow me to intervene in a holistic way both psychologically and socially, but also to have clinical reflections and to practice psychotherapy.
I am passionate about social justice, inclusion and wellbeing. I believe in helping every person which lead me to work with very different people: carers, migrants, prisoners, homeless people, people with one or more disabilities, people suffering from psychiatric illnesses and/or addiction problems (drugs, alcohol).
My approach is mainly person-centred, I offer a safe environment to clients for them to express themselves and explore their problems. I believe in empowerement in order for people to reach their goals and wellbeing.
At the moment, I practice in a private practice in Uccle, but also in supported housing offered to adults who have difficulty living independently due to psychiatric problems.